Fairfax Hackley | BodyByHack at BodyMassGym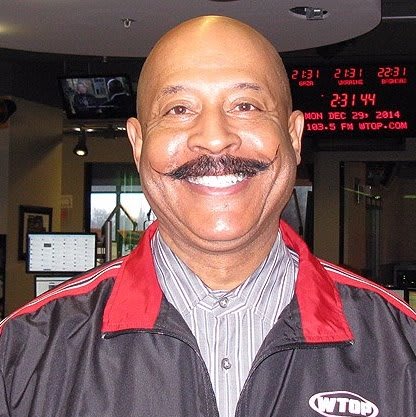 Fairfax Hackley
A Lifetime in Fitness
Fairfax "Hack" Hackley has spent a lifetime in the field of fitness.
As a youth he played football, ran track and was involved in the sport of Judo. A graduate of Dartmouth College, he played football and ran track, coaching freshman football his senior year.
Upon moving to the Washington DC area, he competed in bodybuilding – winning 12 class titles, later serving as a judge and worked as the director of the Mr America contest. He spent over 20 years in the sport, winning both the IFBB Silver and Gold awards for excellence in administration.
He has trained numerous celebrities, athletes especially boxers and MMA fighters. For six years he served as the Fit Coordinator for the US Marshall Service DC Courts.
He has been featured in USA Today, Muscle & Fitness, People Magazine, Washingtonian Magazine, Washington Post, Flex and has appeared in over 200 television and radio segments. He currently gives a weekly fitness tip on WTOP radio – the Nation's #1 radio station.
Since its inception, he has worked closely with the Arnold Sports Festival (in Columbus OH – Director of Armwrestling, MMA Workshop) and is a member of the International Sport Hall of Fame serving on its advisory board.