Arlington Personal Training
Customize Your Workouts With Our Personal Training At BodyByHack
BodyByHack is proud to train men and women of all ages and backgrounds - ensuring you a customized approach to your fitness journey. From housewives and celebrities to athletes and law enforcement officials and even our specialized 45 and older training, I have the expertise and know-how to help you reach your goals no matter what they may be.
Personal Training in Northern Virginia is a great way for you to take your skills to the next levels or start from the very basics and build your way to improved health, strength, and confidence.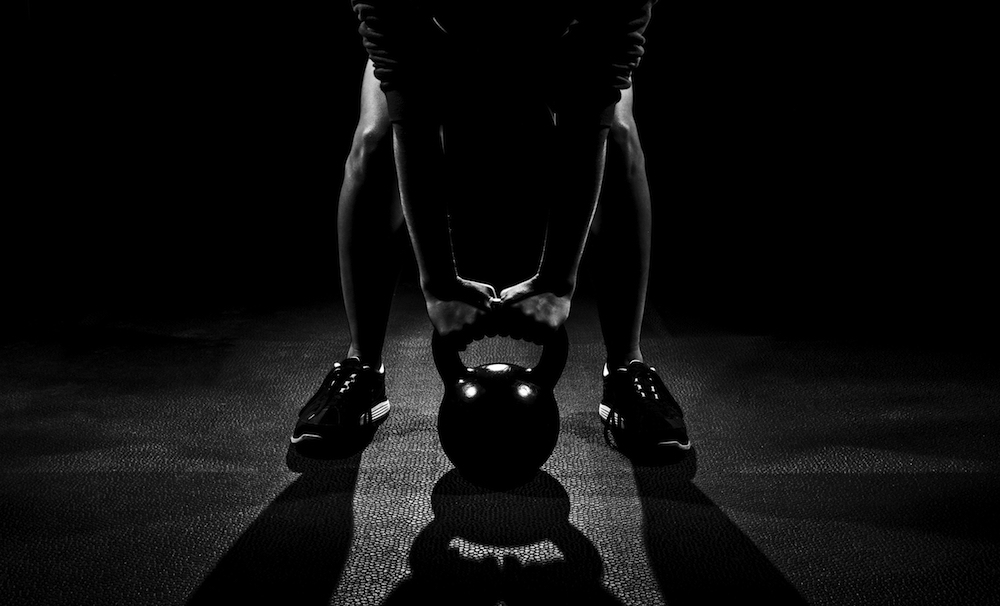 Take A Proactive Approach To Personal Training Today Here in Arlington!
Did you know that 95% of adults can't stand on one foot for 30 consecutive seconds? Most people don't even know why.
BodyByHack takes a proactive approach to personal training, focusing on key elements like balance and breathing while also teaching you how to train with safe, sustainable weight bearing movements and exercises that can help you stave off immobility and imbalance.
With your own customized Personal Training at BodyByHack, you can quickly enjoy:
Improved strength and mobility
Sustainable movements and exercises
Boosted total body health
Unbelievable confidence in yourself
PLUS Our Personal Training System in Arlington Works On YOUR Time
Forget the stresses of making it to a group fitness class at your big box gym. Our Personal Training in Nothern Virginia is designed for your complete comfort and convenience.
Working one on one with our renowned personal trainer, you'll feel confident in yourself and your abilities through each session. And you'll never have to rush again because, at BodyByHack in Arlington, we're on your time.
Get started with our personal training and enjoy:
Flexible scheduling
Customized workouts
Constant feedback and support
And more motivation than ever before
Sign Up Today For The Best Personal Training In Northern Virginia
What are you waiting for? Join Fairfax Hackley in Northern Virginia today for the best Personal Training program you've ever seen. No matter your fitness level or background, BodyByHack can offer you something great.
To learn more about BodyByHack or to get started today, all you have to do is fill out the short form on your screen now.